Main content starts here, tab to start navigating
Happy Hour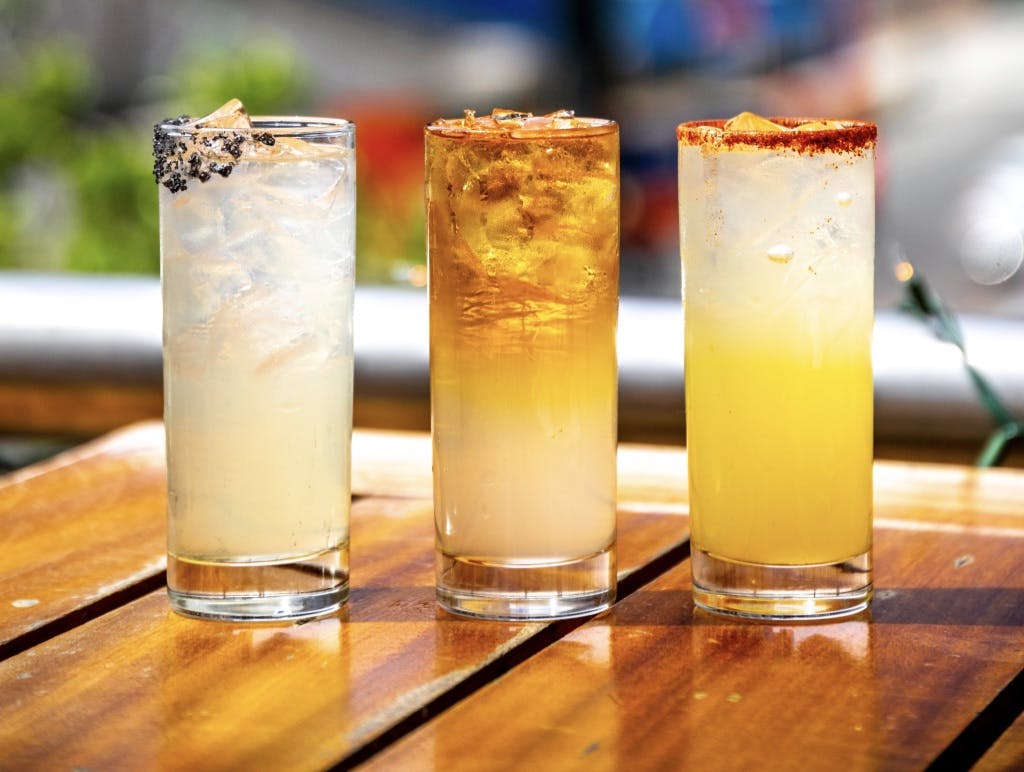 Lunch Special!
11:30am - 4:00pm Everyday!
Local Burger & Draft Beer $15
4:00 pm - 7:00 pm
$4 Coors Light Aluminum
$5 Dogfish Head 60 Min IPA
$5 Heineken
$5 Viva Tequila Shots
$6 Wine
$6 Wells
$8 Mules
$8 Rotating Beer and Shot
Ask Your Server About Our...
Mystery Beer Of The Week!
NY Rangers Game Day Specials!
(When the Rangers play at home)
50 Cent Wings!
$6 'Cold As Ice' Cocktails!
Come by after any MSG event with your tickets stubs and we'll give you 10% off your ENTIRE BILL!